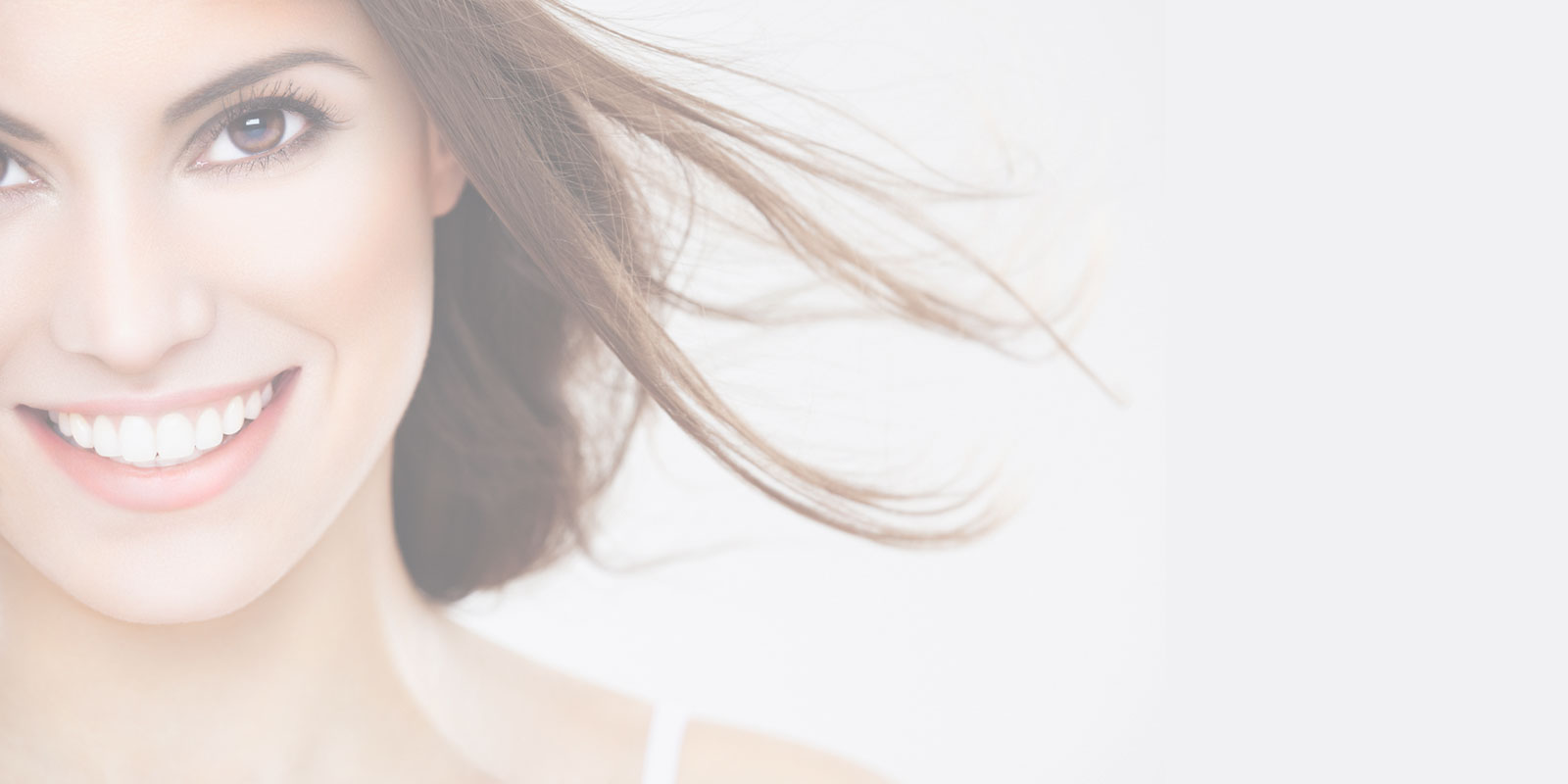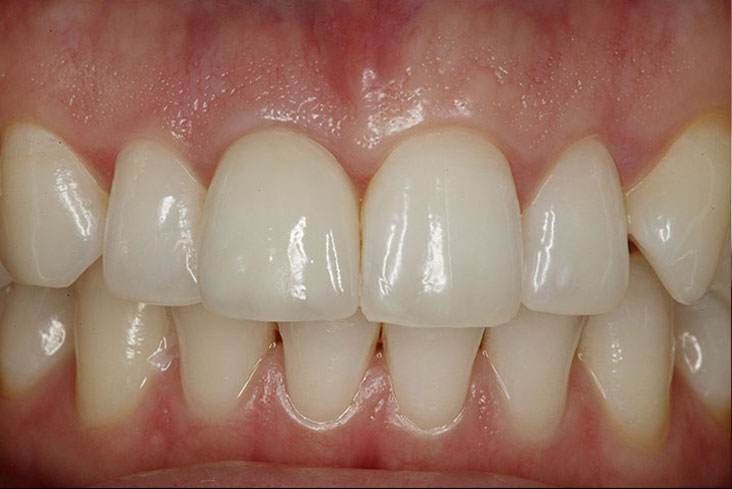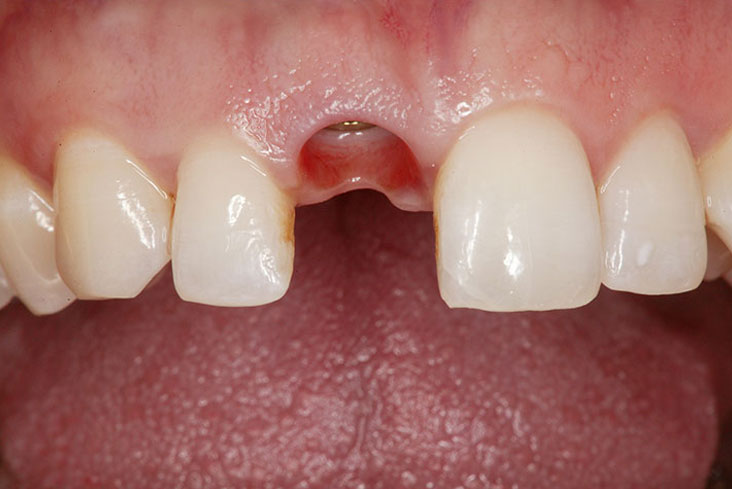 Before
After
Dental Implants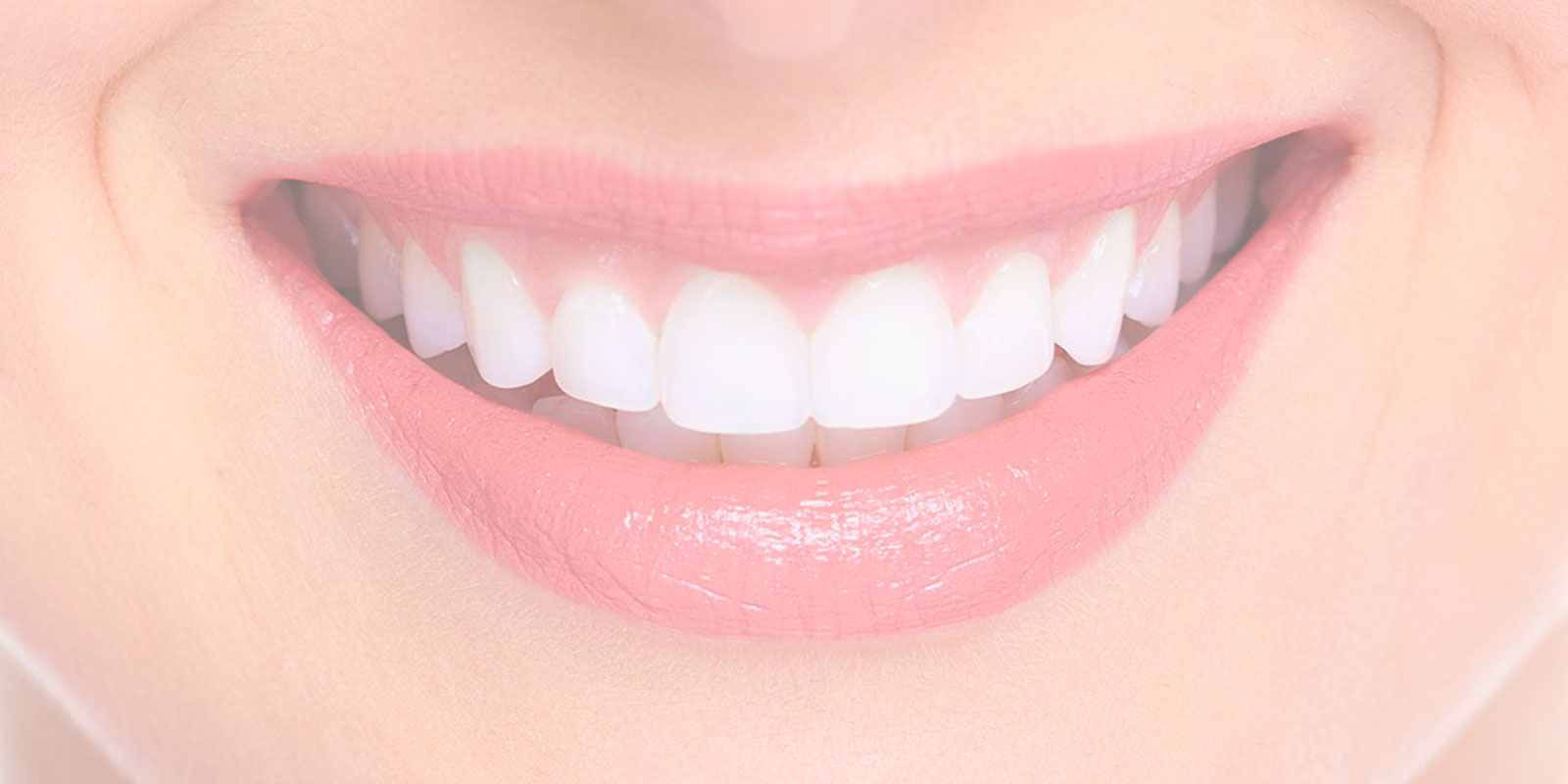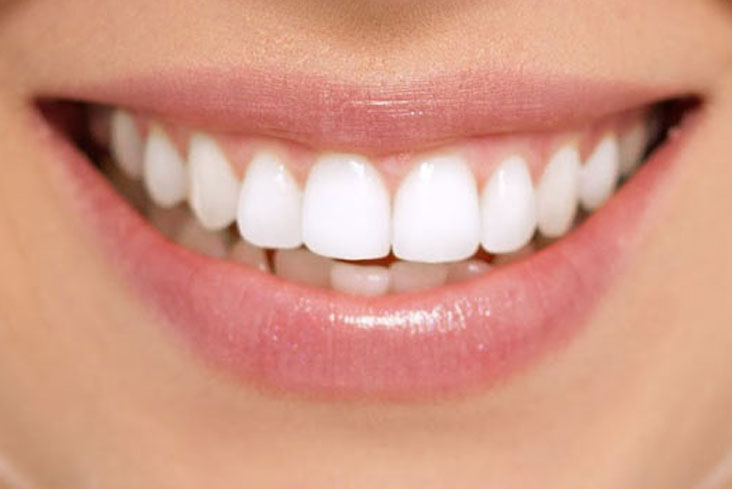 Make a Smile
After
Before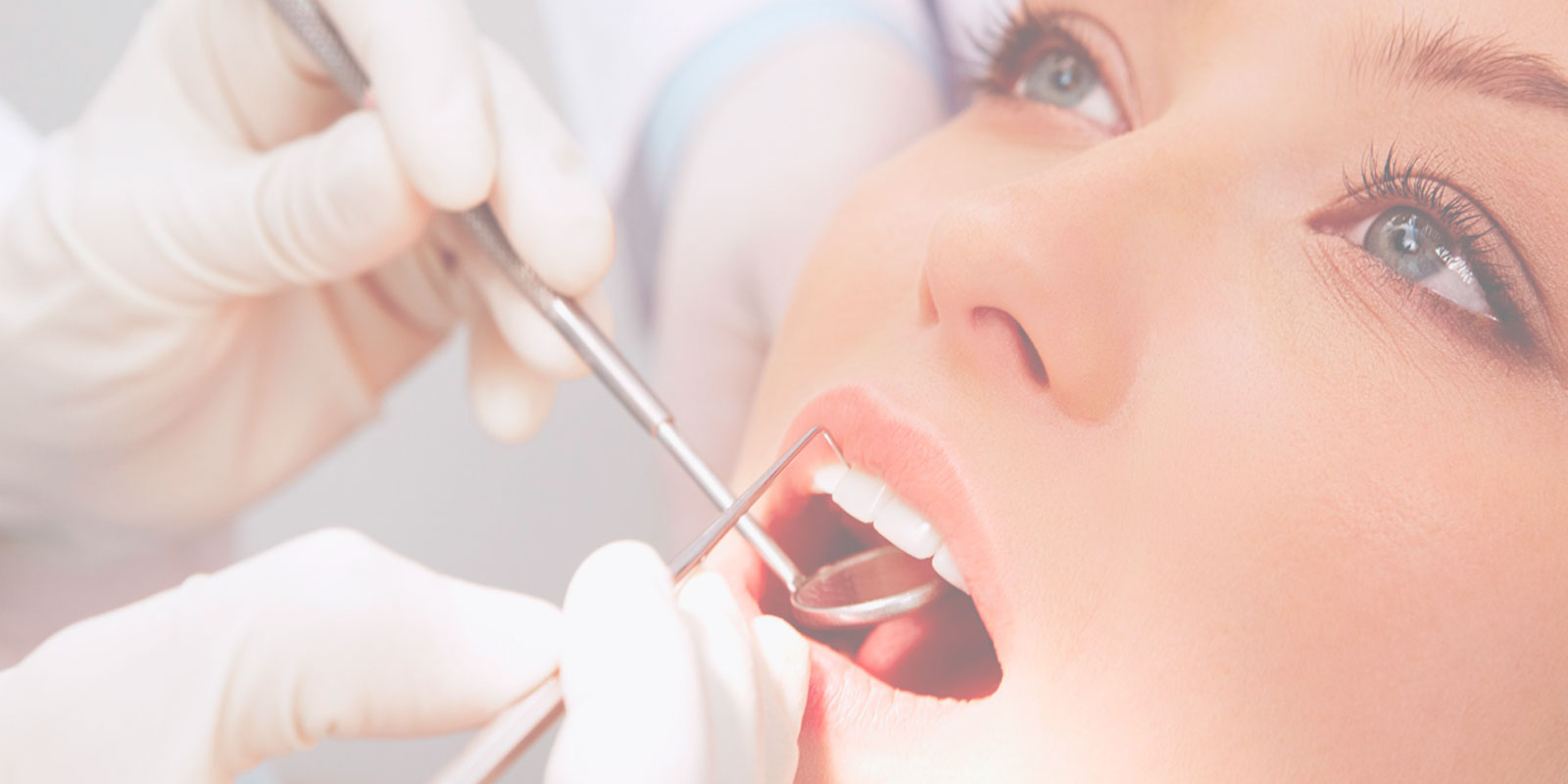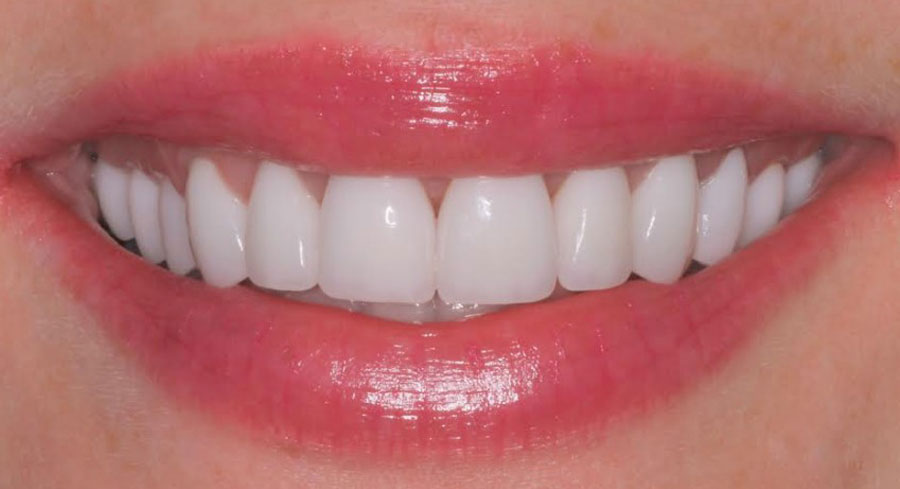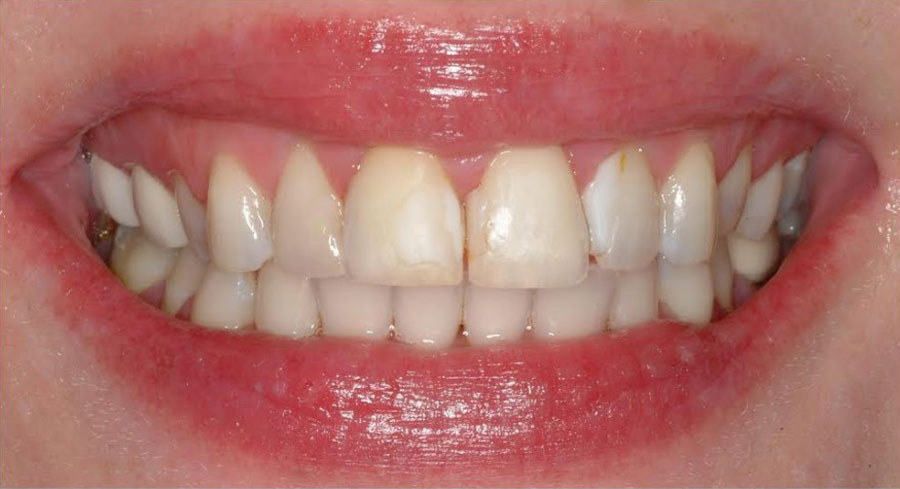 Cosmetic Dentistry
After
Before
Salloum Dental Clinic – SDC is a multi specialty ultra modern clinic for dental and oral health services. Our five clinic rooms, our operating surgery room, and Digital X ray facilities are fully installed with top quality dental chairs and accessories designed to meet the highest professional standards of modern dentistry. Our staff of highly trained specialists dentists, assistants, and administration personnel, work as a team to provide our patients with the highest standard of care in a very relaxing and luxurious atmosphere.
In Oct. 2014 SDC was classified as one of world leading centers in Implant Dentistry, and considered as a training center for leading implant companies and organizations.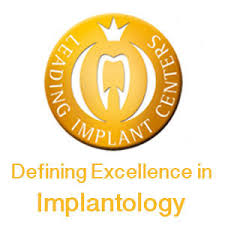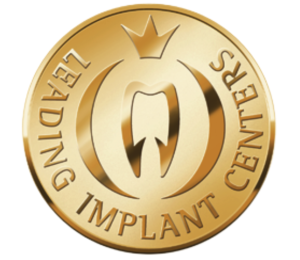 Our services cover the full scope of oral – dental health care and Oral & Maxillofacial Surgery,  prices and payment plans are convenient and competitive to most regular small dental offices. We also provide dental services for major insurance companies and dental insurance programs in Syria.
All dental services and treatment are done or directly supervised by Dr. Emad salloum who is listed among world top hundred doctors 
Click on the title that describes one of our services and you will find full basic information with some related pictures.
If any questions arise please do not hesitate to contact the clinic at [email protected] and all your questions will be answered soon.
SDC staff will be more than happy to welcome you in a very friendly, relaxing, and luxurious atmosphere, our staff is looking forward to be at your service.
Clinical cases and albums
Covid 19 Safety protocols
At
SDC
your health and safety are our primary concern. Therefor, we managed to apply the highest standards protocols to make you feel confident of our care and to keep you safe and healthy during your dental treatment. Make sure you read our (
SDC Covid 19 safety protocols
) through the POSTS section on our menu.