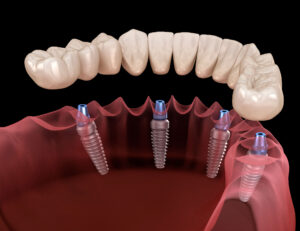 Dental implants played a major role in our well known reputation, SDC is one of the pioneering clinics in the middle east to provide dental implants care since 1992 with a high success rate, our highly experienced chief surgeon Dr. Emad Salloum is one of the internationally known surgeons in the field of dental implants. On Oct. 2014 SDC was internationally classified as one of world leading implant centers.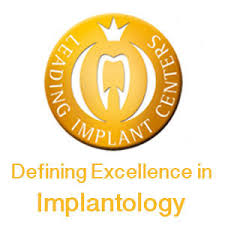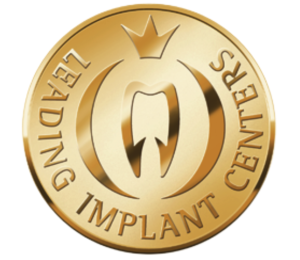 At SDC we merely use world's top dental implant systems, with highest success rate. A highly trained team of surgeon, prosthodontist and lab technician will take maximum care to achieve your implant needs. Our surgeon provides also all related complex dental implant surgical treatments for advanced cases : (sinus lift, bone grafting and soft tissue grafting) using all up to date technology and tools, ( Same day implant therapy – computer guided surgery –  Piezo ultra sonic high frequency surgery ) for painless, comfortable and fast healing procedure. All is done in a specially equipped sterile operating room.
To know more details on dental implants, kindly please refer to our related posts.
(Dental implants…beyond expectations)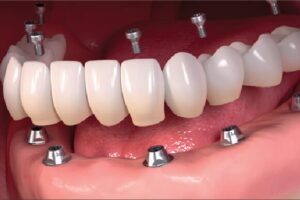 Contact us for free dental implants consultation.