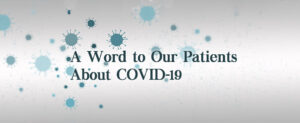 Today, with the continuous spreading of Covid 19 virus, nothing is more important than the health and safety of our patient and staff.
At SDC… Our goal is to add peace-of-mind to the friendliness and clinical excellence you have come to expect in our clinic. As always, we welcome the opportunity to answer any of your questions and to address all concerns. We are in this together, and we will never underestimate the power of a smile.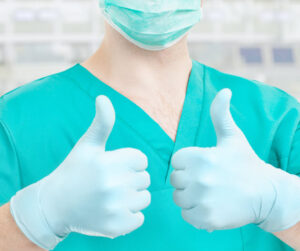 People nowadays more than ever before, are appreciating the high value of following the international health care and cross contamination standards in dental clinics. Our five operatory dental clinics and surgery room were designed for maximum isolation and less contamination, our five clinics are totally separated and isolated from outside street contamination, all our working surfaces are made of special anti bacterial resistance material to be regularly disinfected according to highest health care standards. Our equipment and instruments are totally sterile.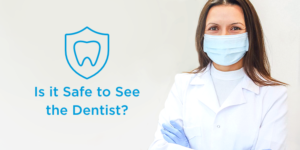 With this in mind, we are happy to share some more additional steps we are taking to make every visit to our office as safe as possible. These actions are incremental to our normal standards of care that meet ADA guidelines for dental practices.
.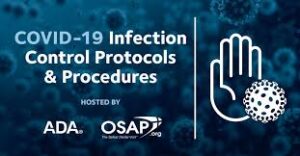 PRE-SCREENING OF EVERY PATIENT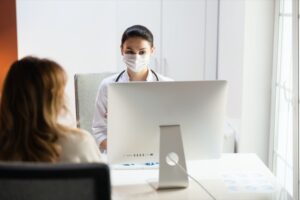 .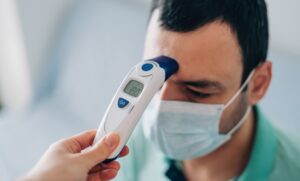 A quick health questionnaire and consent form along with a no-touch temperature check will be completed when you arrive at our office.
These are some of the questions you will be asked:
Have you had a fever in the last 14 – 21 days?
Are you short of breath, coughing or have difficulties breathing?
Do you have flu-like symptoms, such as stomach ache, headache or fatigue?
Have you experienced a recent loss of taste or smell?
Have you been in contact with any confirmed COVID-19 positive patients?
Have you traveled by train, bus or plane or traveled to a "hot spot"city in the last 14 days?
ADVANCED STAFF TRAINING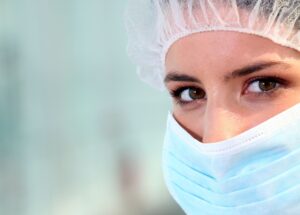 Each member of our team has completed additional awareness and prevention programs to enhance their knowledge and preparedness. Each day, one staff person will be designated to guide our Commitment to Safety. This includes greeting patients, answering questions, ensuring social distancing, and overall monitoring.
DAILY HEALTH CHECKS OF OUR TEAM
No contact assurance, temperature checks, and a quick set of questions will ensure that our team is ready, willing and able to provide safe dental care every day.
PERSONAL HYGIENE STANDARDS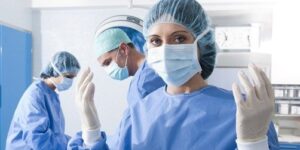 Now, at the office we change into and out of our newly-cleaned scrubs, shoe covers, head covers, and N95 masks, every day.
ANTI-MICROBIAL RINSE
In addition to brushing and flossing before your visit, we will provide  you a solution to rinse in your mouth for 60 seconds and reduce bacteria.
EXPANDED PATIENT APPOINTMENTS
In an effort to save you time and multiple exposures, we are offering extended appointments. This allows us to do more dentistry in a single visit.
SEQUENCED PATIENT SCHEDULING
We are allocating more time between visits for coming, going appointments to give the required time for cleaning and disinfecting  the dental chair and all working surfaces before each appointment.
HOSPITAL-GRADE HAND SANITIZING STATION
Every patient will be asked to thoroughly disinfect their hands before entering the clinical area of our practice.
SOCIAL DISTANCING IN PLACE
As we have a big spacious reception area with no conflicting appointments, fewer chairs in our reception area, will ensure protective social distancing.

.     

CLEANING AFTER EVERY APPOINTMENT
We are super clean as we thoroughly wipe, sanitize, and disinfect all instruments, equipment and surfaces in each operatory  clinic after every patient.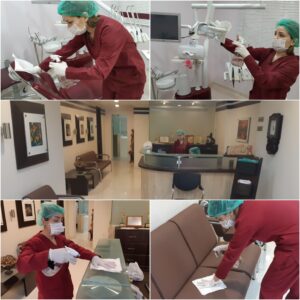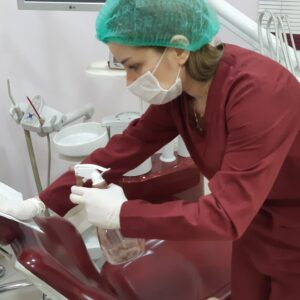 DEEP CLEANING EVERY EVENING
Along with cleaning and sanitizing during the day, we take things to another level at night with a thorough top-to-bottom scrub down.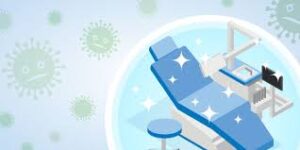 ADA-APPROVED INSTRUMENT STERILIZATION
This is our standard procedure at all times, even before Corona panedemic, and nothing has changed. Anything that goes near your mouth is totally sterile and delivered in a sealed sterile pouch.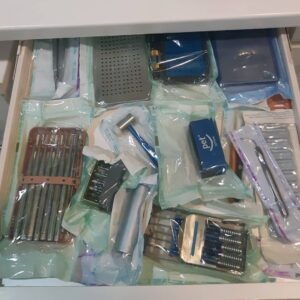 .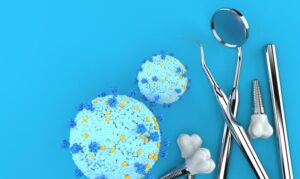 FRONT DESK MASKS
Even our friendly administrative team will be wearing face masks. Don't worry. They are smiling behind those masks.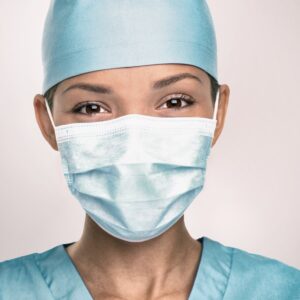 FACE SHIELDS
Our clinical team will also protect you and themselves through the use of FDA Approved PET face shields.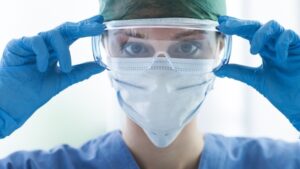 DISPOSABLE, PROTECTIVE COATS & HATS
When appropriate, our team will utilize another layer of protection to minimize the spread or absorption of airborne particles.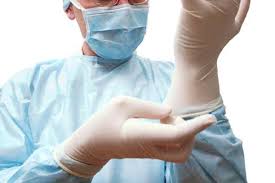 ADVANCED CHAIRSIDE VACIUM SUCTION
All our operatory clinics are installed with a high speed vacume suction units to minimize spray and droplets spreading during dental treatment.
Your health and safety are our primary concern.