SMILE LIKE A CELEBRITY
Creating your new beautiful smile is our goal. Our professional specialist dentists will take extra care to achieve your desired beautiful smile using best Smile design planning. Our chosen best materials combined with computer guided(CAD- CAM) technology in our work will end to an ultimate smile by highly aesthetic naturally looking fillings, crowns and veneers, in only 24 to 48 hours.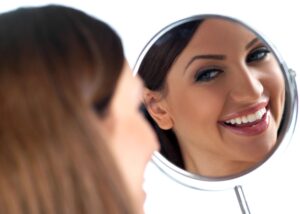 SDC cosmetic dentistry services include :
Hollywood smile: Digital smile design with modern computer aided technologies softwares, for best planning and creating a new natural  looking healthy beautiful smile.

.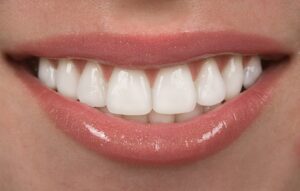 Veneers: Which are Extra Thin layer of special ceramic covering the tooth face to give better shape and color and new shiny appearance. All kinds of veneer materials are available according to your needs and desire. (Porcelain veneers , E max veneers, Glammsmile veneers, and Lumineres).
.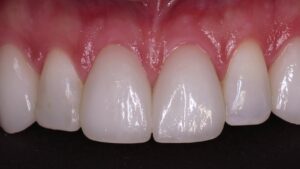 Ceramic fillings : inlays and onlays that are designed and fabricated with best materials.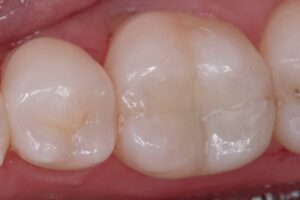 Full ceramic crowns : Zirconia – E max – Empress crowns and bridges fabricated with computer aided Cad-Cam technology.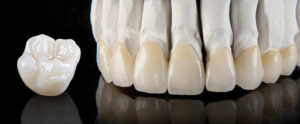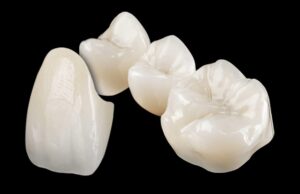 Bleaching and teeth whitening: ( Zoom and Laser )for one visit technique.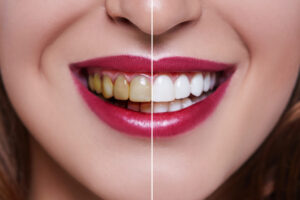 Botox and Fillers: Aiming to give a final cosmetic touch to your lips and chin.
Facial re juvenilization:  Blood derived growth factors to enhance natural collagen by modern injected PRF and PRP techniques.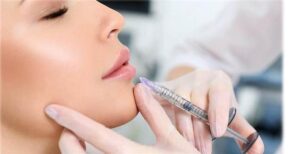 Ask your doctor and get a new beautiful Hollywood smile.
We care about your smile…..We design your smile.