At SDC, Pediatric dentistry clinic, we provide the required attention and treatment to your child's teeth, including operative as well as preventive measures to assure a healthy transition from primary to permanent dentition.
Our highly trained pediatric dentist provide all dental care to children in a gentle and totally painless way, a state of the art equipment in children dental care is available, including Nitrous oxide gas .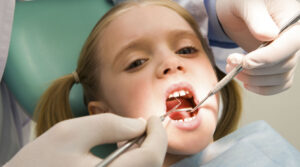 .
We focus on making you child's visit to our clinic a good experience to remember. Our services cover Restorative, preventive, and operative pediatric dentistry including
Decay treatment and fillings for primary teeth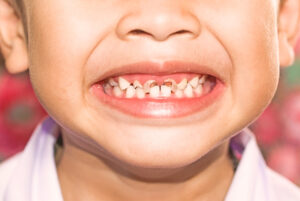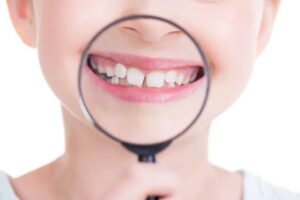 .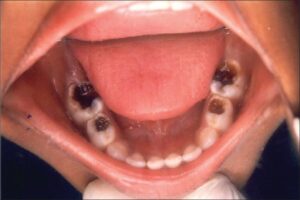 .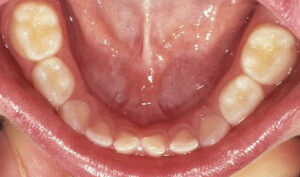 Pitt & Fissure sealant
Topical fluoride application
Orthodontic Preventive Care for Children
Efficient preventative care is key to having a healthy smile. Consistent checkups will allow our team to diagnose and monitor your child's occlusion so that the permanent teeth can come in the best position possible. In some cases simple procedures done at an early age can prevent a complex treatment in the future.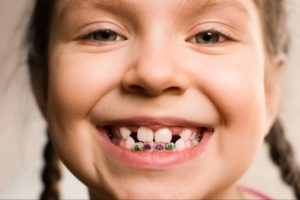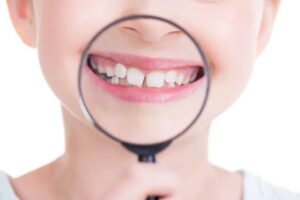 Your child deserves it, and we care to provide him the best.