Orthodontics is a specialty of dentistry that deals with the diagnosis, prevention, and correction of malpositioned teeth and jaws, and misaligned bite patterns. It can also focus on modifying facial growth, known as dento-facial orthopedics. Abnormal alignment of the teeth and jaws
Our Orthodontics clinic provides treatment by highly trained Orthodontist specialist who takes care of all Dento facial malocclusion cases.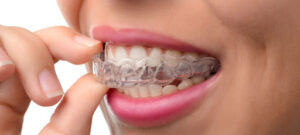 With over 35 years of experience in healthcare, we have pioneered some of the most sophisticated procedures in orthodontics. We make sure we offer the best services in the field and this is why we continue to upgrade our facilities with the latest technology. This way we ensure our commitment of providing high-quality, compassionate healthcare to all our patients.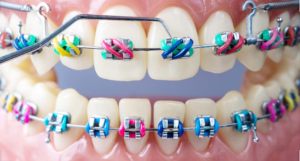 .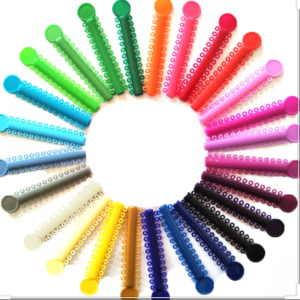 We are working not only with the latest techniques and technologies, but also with state-of-the-art computer systems and software.
All studies and treatment planning are made utilizing computer guided planning for treating all cases of dento-facial problems using conventional braces, porcelain braces, as well as lingual and Clear ortho aligners (invisalign) and retainers appliances with minimum treatment duration.
Feel free to consult our orthodontist