More than 35 years of experience and well known reputation of Dr. Emad Salloum in the field of Oral and Maxillofacial surgery, will give our patients the comfort and confidence they need before and during surgery.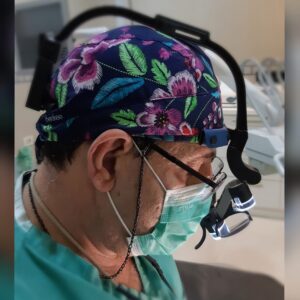 All oral surgery procedures (Impacted wisdom teeth – cysts ,…etc) are done as an in- office procedures under local anesthesia and sedation at our fully equipped modern operating surgical room under strict sterile conditions.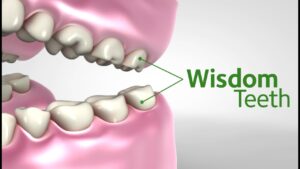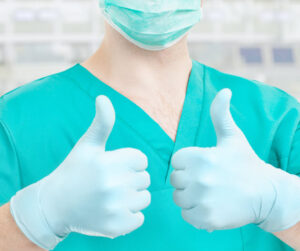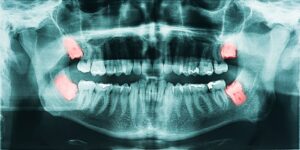 .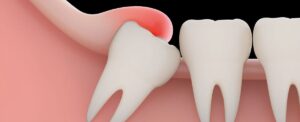 Other major Maxillofacial surgeries (jaw fractures, tumors, cleft lip and cleft palate, Orthognatic surgery and reconstruction of jaw deformities) are admitted to hospital, and done as in hospital procedures under general anesthesia in our affiliated hospital.