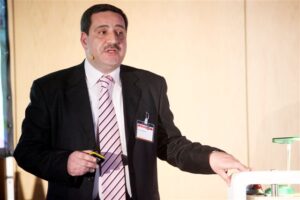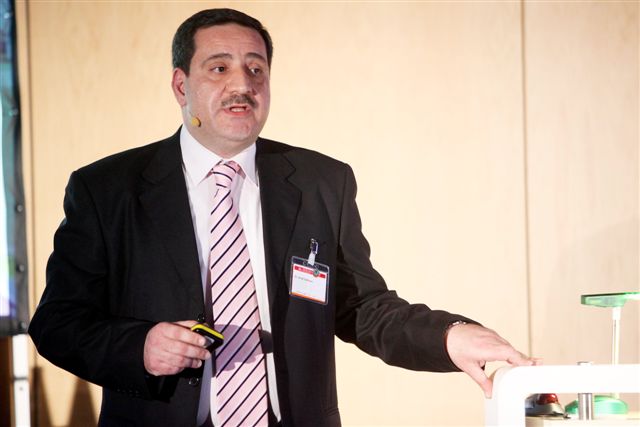 Dr. Salloum is highly active in international dental societies, he is an ambassador for several high reputation societies.
International Congress of Oral Implantology (ICOI)
Digital Dental Scociety (DDS)
American Academy of Oral Surgery (AAOS)
British Academy of Implants and Restorative Dentistry (BAIRD)

Dental XP international expert.
Latino American Academy of Implantology .(AIOI)
Dr. Salloum is an international speaker and educator for advanced training courses in oral surgery and implant dentistry.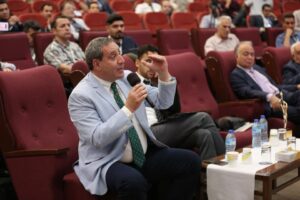 Through participation for more than 12 international conferences every year, and sharing experience with top clinicians around the world, Dr. Salloum is always on an up to date knowledge on latest research and modern techniques, to ensure providing our patients with best service.