Your beautiful new smile can be more prominent with some additional harmonizing with the para-oral and facial esthetics, such as a touch of filler and /or Botox injection to finalize and enhance your beautiful smile. Beautiful smiles can sometimes be more noticed by adding a lip filler to achieve a better facial esthetic result. or by masking the wrinkles in the Nasio labial fold using fillers.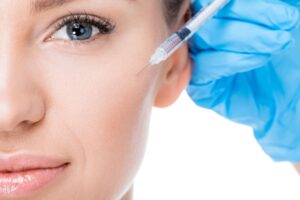 Cases of jaw angle bulking caused by masseter muscle hyperactivity and hypertrophy associated with teeth clenching and bruxism can easily be treated with Botox injection with excellent functional and esthetic results .Most of Gummy Smile cases, can be solely treated with Botox.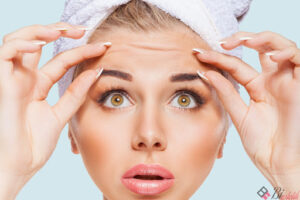 Facial Re-Juvenalization is a new concept for facial skin anti aging, by means of using of Platelets Rich Fibrin (PRF) which is a self body concentrated growth factors obtained from patients own blood that will enhance the production of natural collagen and reduces facial wrinkles and aging appearance.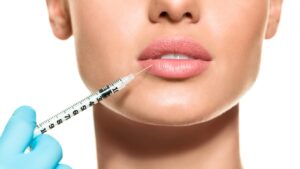 Consult our Oral & Maxillofacial Surgeon Dr. Emad Salloum for more details.