This corner is where you can take a tour on our series of brochures and flyers with some other animations and videos with valuable information related to our services or new innovations in dentistry.
Click on the icons and enjoy, you can also download our published flyers for offline reading.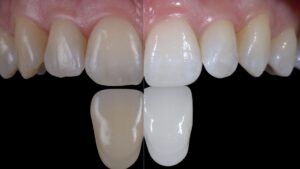 More and more people are paying for brighter, whiter teeth. But does teeth whitening work and is it safe? Here are the answers to common questions about the treatment.